They are numerous on our coast around Ile Grande, Keryvon Bay and Landrellec.
Our coast is renowned for the quality of its bathing waters.
You will also discover, all along your walks on the coastal path, numerous small creeks, where you will be able to enjoy in peace of the seaside.
Several beaches are prohibited to dogs, from June 15 to September 15: at Île-Grande (Pors Gelin), Landrellec, Keryvon. Thank you for respecting these rules, checks are made.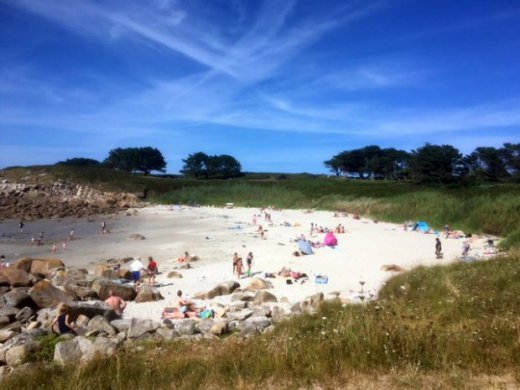 Beaches of Landrellec
The most beautiful beaches of the Pink Granite Coast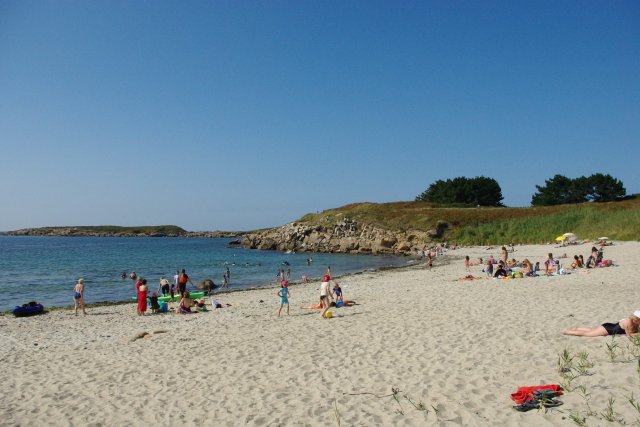 Bringwiller Beach
Bringwiller beach in Landrellec (Pleumeur-Bodou)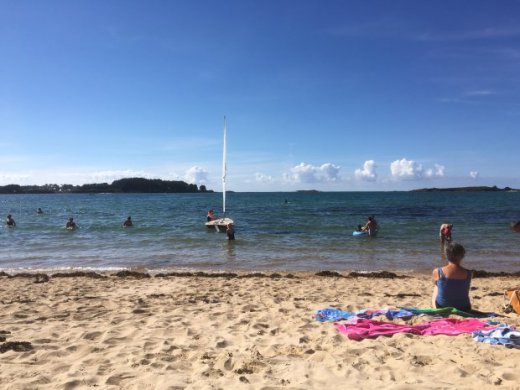 Keryvon Beach
Keryvon beach, between Ile-Grande and Landrellec, in Pleumeur-Bodou. Photo B. The hotelier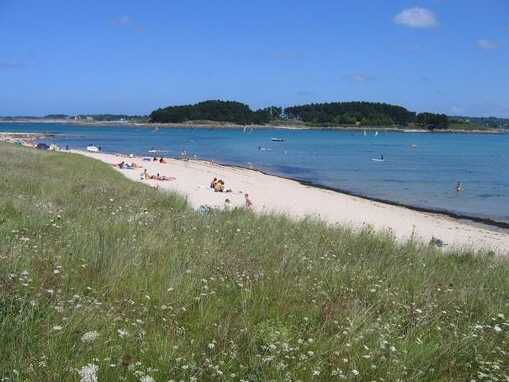 Toul Gwen Beach, in Île-Grande
Beach Toul Gwen, Ile-Grande (Pleumeur-Bodou). Pictures OT Pleumeur-Bodou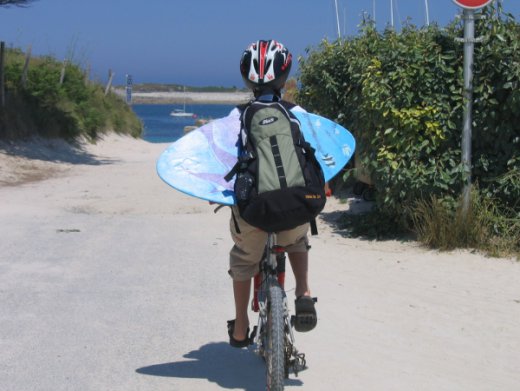 On the way to the beach, Pors Gelen, Ile GrandeChoose your beaches according to tide times!