Archipelago of Seven Islands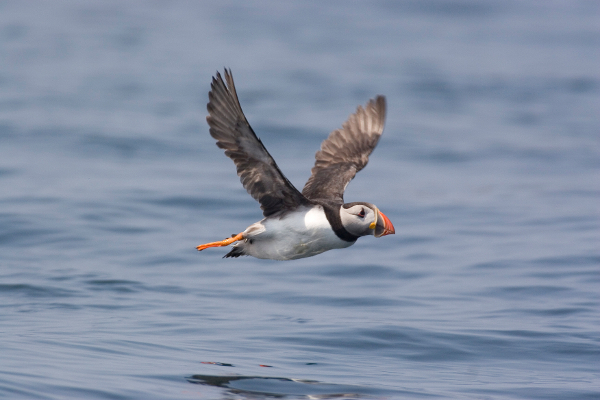 Nature Reserve of Sept-Iles
Located opposite the Côte de Granit Rose, the Sept-Iles Nature Reserve is home to the largest French bird sanctuary.
Rouzic Island and its impressive colony of gannets, Malban Island, the Costans, Bono Island, the flat island, the island of Moines recognizable by its lighthouse and a Vauban fort, and the Deer constitute the archipelago of Sept-Iles.
The first French protected area under private law, the archipelago of Sept-Iles was put under protection in 1912 by the LPO who was fighting against the massacre of puffins monks on this site.
Since that date, and its classification as a national nature reserve in 1976, it has attracted many other species: penguin torda, guillemot troll, gannet, English puffin, gray seal ...
Discover the nature reserve of the 7 Islands, in this superb article published by the magazine l'oiseau magazine:
See the birds of Sept-Îles
With the outputs of the LPO station of Île-Grande;

Aboard the Vedettes de Perros-Guirec;

On board a traditional sailboat, the Sant Guirec.
The birds of the Natural Reserve of Sept-Îles are discovered through the station LPO - House of the Natural Reserve.